Doctor's Profile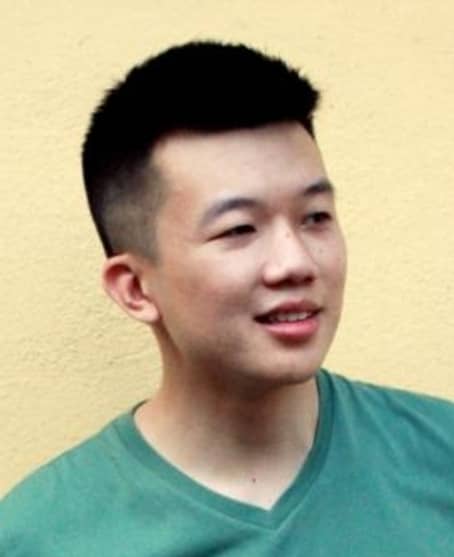 Dr. Lai Qi Yi
-
Dental Surgeon
Make An Appointment
Education & Experiences
University of Malaya
Dr. Lai Qi Yi is a gentle dentist who cares about patients' needs. He graduated from University of Malaya and has been practising full time in several reputable private dental clinics in Kuala Lumpur before joining our team at The Smile Clinic.
With years of experience, Dr. Lai understands dental phobia and fear. Therefore, he strives to help patients overcome their dental anxiety by focusing on their specific individual needs. He always attempts his best to ensure each patient has a calm, relaxing and pain free dental experience. Moreover, he loves to educate and help patients achieve excellent oral health by providing the necessary demonstrations and advice.
Dr. Lai is passionate about aesthetic dentistry and orthodontics, and is currently undertaking Progressive Orthodontics Seminars to further his knowledge. Alongside Dr. Chew, he offers a range of orthodontic treatments to both children and adults. With a sharp eye for aesthetics and great attention for details, Dr. Lai finds it most rewarding to help his patients increase their self confidence through smile makeovers. He always works together with his patients to create unique, perfectly natural, and beautiful smiles.
Outside of dentistry, Dr. Lai enjoys cooking and travelling with friends and family. Last but not least, he is a self-confessed ailurophile!