Doctor's Profile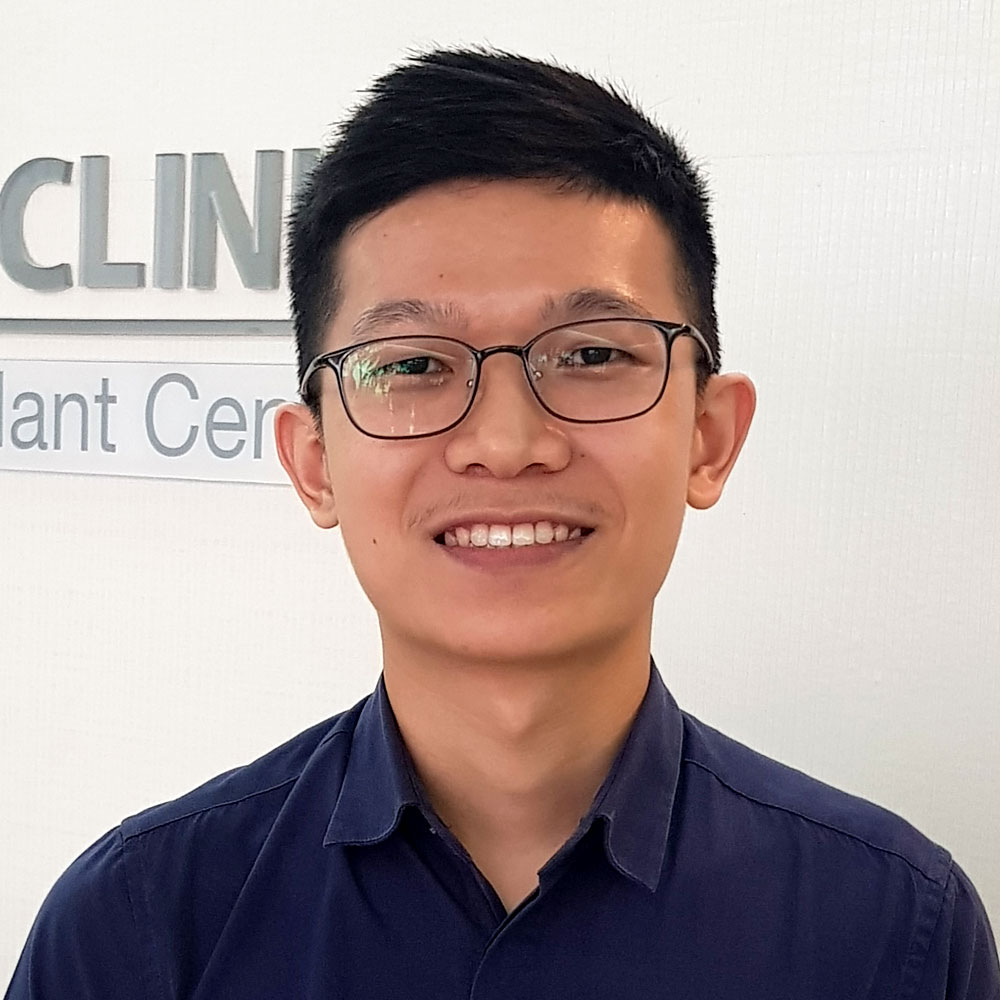 Dr. Hong Teng Ching
方滕庆医生
Dental Surgeon
Make An Appointment
Education & Experiences
B.D.S. (Mal), 马大牙科学士
Dr. Hong graduated  from University of Malaya having been awarded the Tun Abdul Razak Gold Medal for being the top dental student. Besides passing his professional examinations with distinctions, he also received multiple awards during his undergraduate studies including the University Book Prize, Dr. Sim Tang Eng Award and Dean List Award.
Dr. Hong takes great pleasure in caring for his patients and making them feel relaxed throughout dental treatments. His friendly and caring approach helps patients to feel involved in the decision-making process of their care. For him, fostering positive relationships with patients is of the utmost importance. Seeing enhanced confidence that stems from a charming, healthy smile is the most rewarding aspect of his career.
Dr. Hong is interested in various areas of dentistry and he always likes to stay ahead of the curve by attending dental conferences and taking continuing education courses. His high level of dedication in dentistry and strong attention to details are among the very reasons you could entrust him with taking good care of your oral health. He is fluent in Malay, English and Mandarin.
Aside from work, Dr. Hong enjoys swimming, watching good movies and spending quality time with friends and family.