Tips & tricks for a stunning smile, day after day

A beautiful and well cared-for set of teeth is your best visiting card! That is why good dental hygiene is of great importance. You thus prevent plaque. That is after all the greatest cause of problems in the mouth. Just think of cavities (caries), inflamed gums (gingivitis) and periodontal problems (periodontitis).
White teeth
Few people have white teeth by nature. The colour of our teeth is primarily determined by the dentin, and that is genetically determined.
How do you keep your white teeth white. Brushing well (not hard, but well) right from childhood, and keeping it up throughout your life will go a long way to helping. Good care of your teeth is not only a must for their colour, but is also for the general health of your teeth. Unfortunately there are also other factors that determine whether you will go through life with white teeth. For example, discolouration can occur in your teeth (for example by using medicines) which you can do nothing about.
As long as the discoloration is on the outside (for example by consuming tea, coffee, cigarettes, etc) you can manage it with whitening or bleaching products, which will ensure that you have gleaming white teeth, just like you see in Hollywood.
Read here how the GlamSmile veneers are drawn and produced.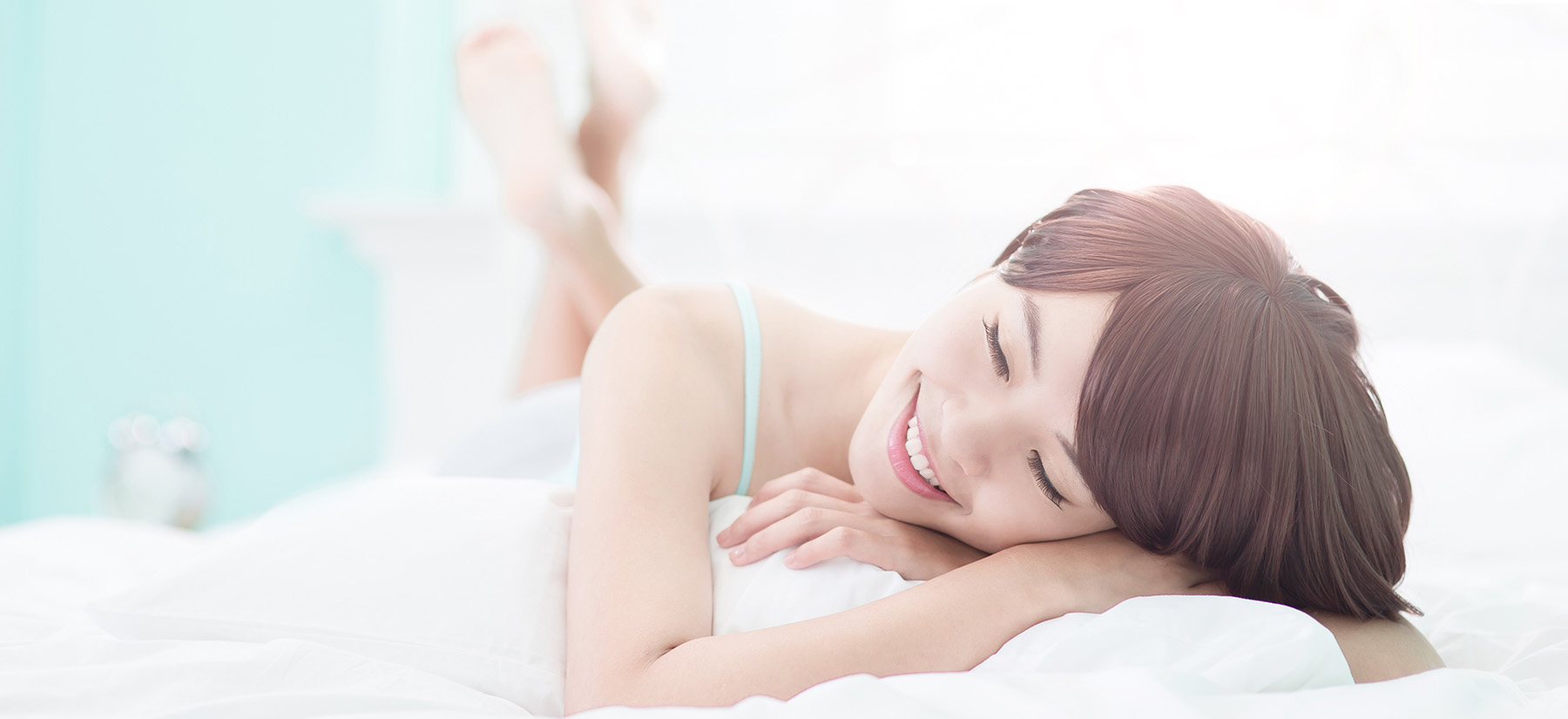 White teeth tip 1
Take care of your teeth. Brush well, floss and have a regular check-up at the dentist. Ensure that your children are raised with the same idea. It will save many damaged, yellow or brown teeth.
White teeth tip 2
A bit too late for tip 1? Too much coffee, tea and cigarettes in your life? Did you know that your teeth can be made whiter by bleaching, also called whitening. You can have this done by your dentist with a GlamSmile whitening set or at home or in the car. Click here for more information.
An interesting fact about Hollywood: it is not the case that in Hollywood people have more dentin in their teeth and are genetically better. The reason why so many more white teeth are seen on and alongside the silver screen is simple: in the USA people are more comfortable with the concept of white teeth. For a long time, terms such as bleaching, whitening, veneers and such have been everyday fare. The average American understands the power of white teeth. They make you more self assured, socially more acceptable and it is just fine.
Apparently in Europe people have not yet got over the shame and healthy teeth are confused with beautiful teeth, while the two can really go together.
That is why a number of tips for white teeth are given below.
White teeth tip 3
If bleaching or whitening your teeth does not help because the discoloration is inside the teeth themselves, you do not need to panic. In this case, veneers are the solution (also known as facets or facings). Ultrathin plates that are fitted on your teeth without any radical actions being required. Two trips to your GlamSmile dentist (two hours treatment time) and you have gleaming white teeth! Click here for more information.
Questions? Ask Us!
Visit Us
Taman Tun Dr. Ismail
No. 86, Ground Floor, Jln Burhanuddin Helmi, Taman Tun Dr. Ismail, 60000 Kuala Lumpur
The Curve
Unit 244C, 2nd Floor, Western Courtyard, The Curve, Mutiara Damansara, 47800 Petaling Jaya, Selangor